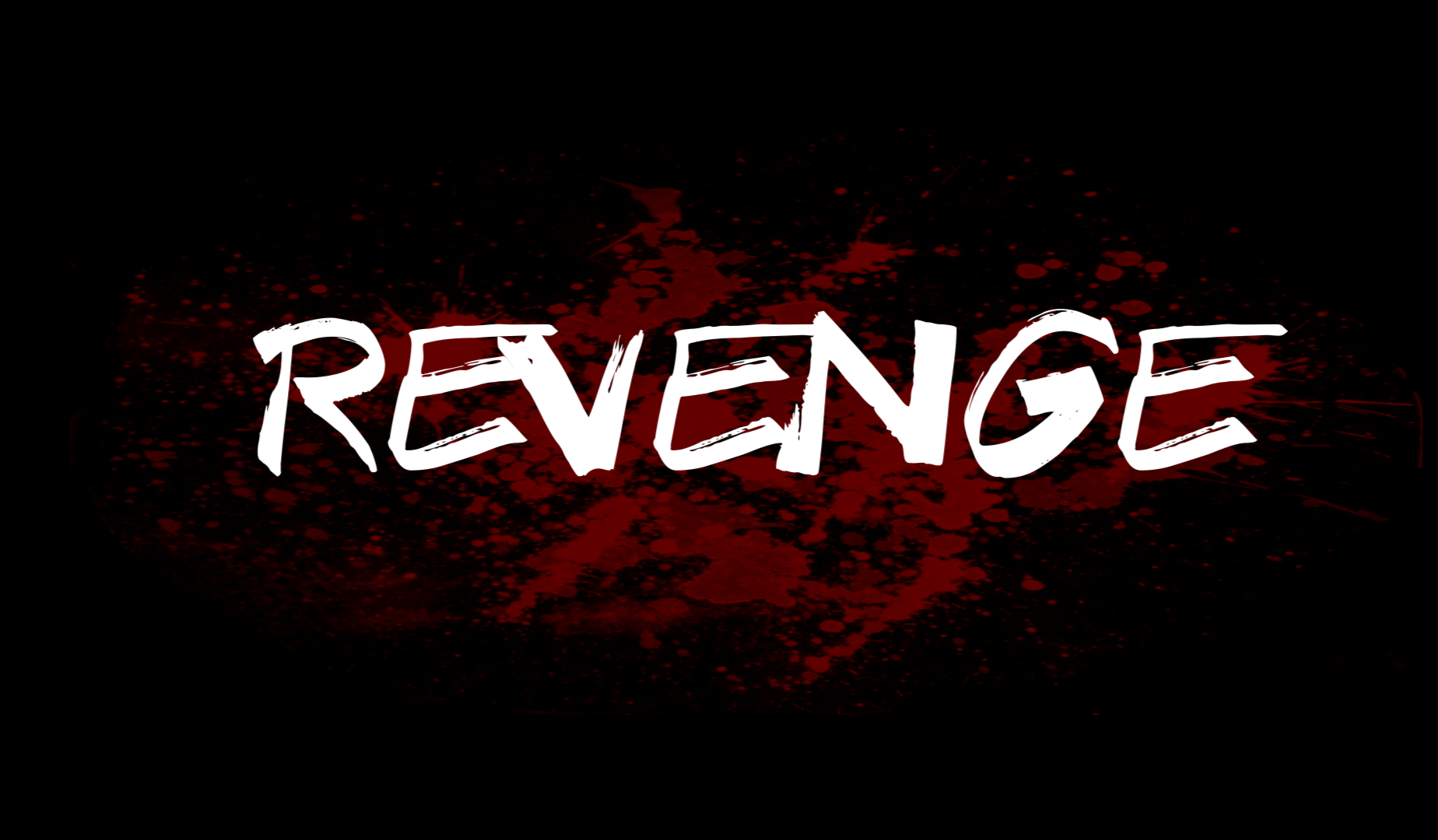 John Wick's Revenge
A downloadable game for Windows and macOS
John Wick's Revenge
A game mostly made to test my own knowledge in the Unity3d engine, John Wick's Revenge is a game about killing some bad dudes with some cool explosions and some fast reactions. Nothing more or less. You'll need to strategize your use of the limited ammo, go for instant-kill headshots, and be aware of your surroundings in order to exact your revenge on the mafia.
Controls:
WASD - Movement
Space - Jump
Left Click - Fire Weapon
Right Click - Aim Down Sights
Q - Switch Weapons (must first pickup the weapon in the map to unlock other weapons)
ESC - Pause Menu
Tips:
-Kill Turrets to drop ammo crates
-Headshots are always one-hit kills
-Cars can explode

Install instructions
Download the .zip file anywhere, then extract the file. Afterwards, right click and create a shortcut of the .exe file to your desktop. Double-click on the .exe shortcut and enjoy!